Authentic Mexican Catering
Corporate Events & Large Parties
For corporate events, we offer professional, on-site catering with high quality ingredients and attentive personalized service. Our recipes are authentic & time-tested. We provide several authentic Mexican options, catering to any event, business meeting, venue, or party!
Several Options to Choose From!
We've put together our most common orders into packages for quick simple ordering. Our packages are just suggestions, you can customize your order in any way, we're here to cater to you!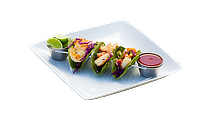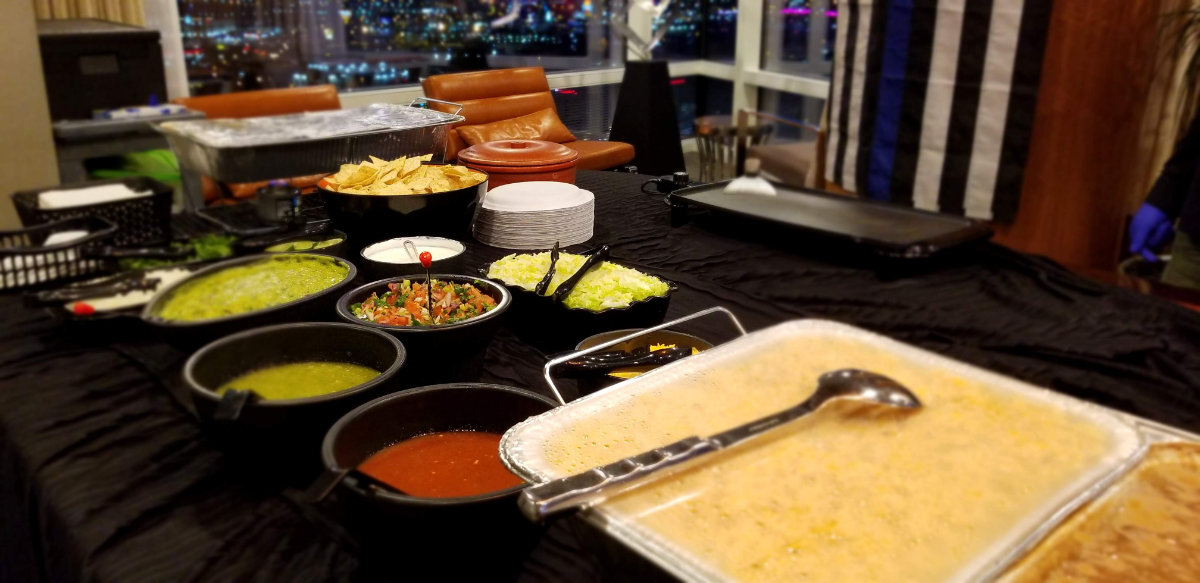 Basic Las Vegas Taco Bar
Everything you need to build your own Authentic Mexican Street Tacos.
Premium Las Vegas Taco Bar
LV Taco brings it all! More toppings, more sides, more options! An authentic experience your taste-buds will never forget!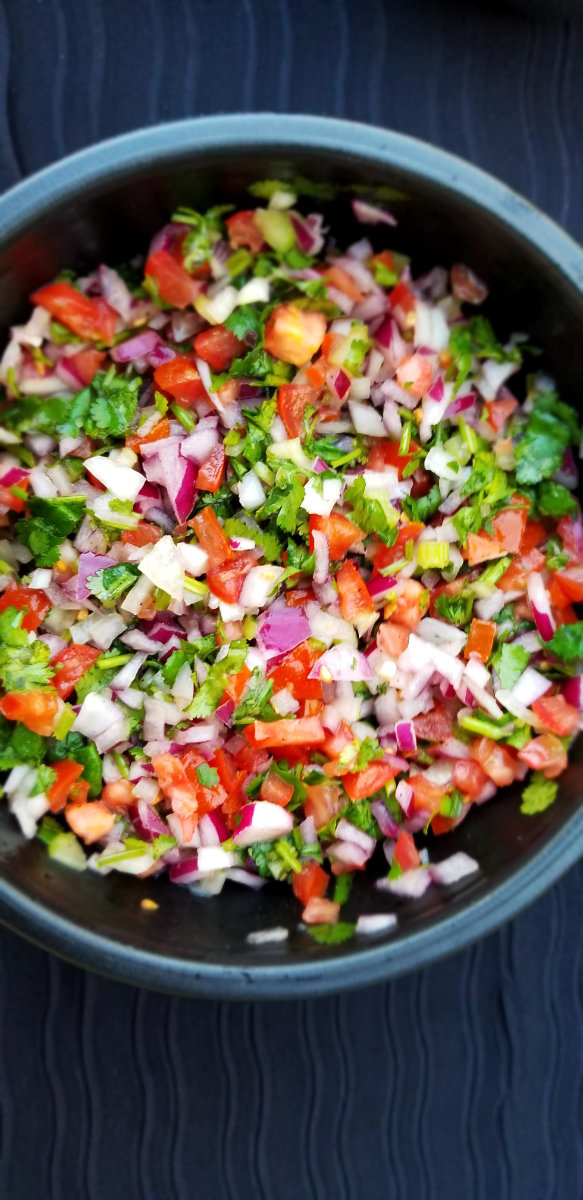 All Packages include paper plates, napkins and  serving utensils!
*150 Guests is our Minimum count for our weekend service.
*100 Guests is our Minimum during week days.
FOR ORDERS SERVING LESS THAN 100 GUEST, PLEASE EMAIL US DIRECTLY - [email protected]